Comprehensive Diagnostic Medical Imaging

Our FHP Imaging Center offers Comprehensive Diagnostic Imaging. Our highly specialized, board-certified radiologist and state-of-the-art diagnostic technology ensure high quality, patient-focused care. Convenient Radiology Information System (RIS) which allows all network providers real-time access to images and reports.
 
Full Digital X-Ray
MRI (3Tesla-Higher Resolution)
CT Scan     
Full-Field Digital Mammogram
Ultrasound (with 4D Technology)
Bone Mineral Density/Dexa Scan
Echocardiogram
Interventional exams such asUltrasound guided biopsyand aspirations
Ultrasound Guided Steroid injections for Pain Management
Convenience and Access
 
Information Technology 
Access to study results is what referring physicians want. Through the web portal the referring can see the status of any study that has been ordered, down to the detail of studies that are actually in progress. When the study is complete, the study images and study report can both be viewed.
Web-Portal – allows provider convenient real-time access to images and reports
Efficient Automatic Fax Reporting System
Fully integrated Picture Archive and Communication System/Radiology Information System – Electronic Medical Records
 

Hours of Operation:
Digital X-ray:
Monday - Saturday 8 a.m. to 8 p.m., Christmas and New Year's Day Closed
CT-Scan:
Monday - Saturday 8 a.m. to 5 p.m., Sunday and Holidays Closed
Digital Mammogram:
Monday - Saturday 8 a.m. to 5 p.m., Sunday and Holidays Closed
MRI:
Monday - Saturday 8 a.m. to 5 p.m., Sunday and Holidays Closed
Ultrasound:
Monday - Saturday 8 a.m. to 5 p.m., Sunday and Holidays Closed (by appointment)
BMD:
Monday to Friday 8am to 5pm by appointment
Echocardiogram:


*Urgent exams are accommodated

By appointment, hours vary
Quality

Professional Staff
Full-time Board Certified Radiologist


Network of teleradiology providers
ProScan Imaging - The ProScan Imaging radiology team has one of the most extensive combined case experiences in the world, and our radiologists are recognized experts in MR, CT, and PET.
Teleradiology Solutions - America's top National Teleradiology Provider (KLAS 2011)

Nationally Registered Technologists

 
Accreditation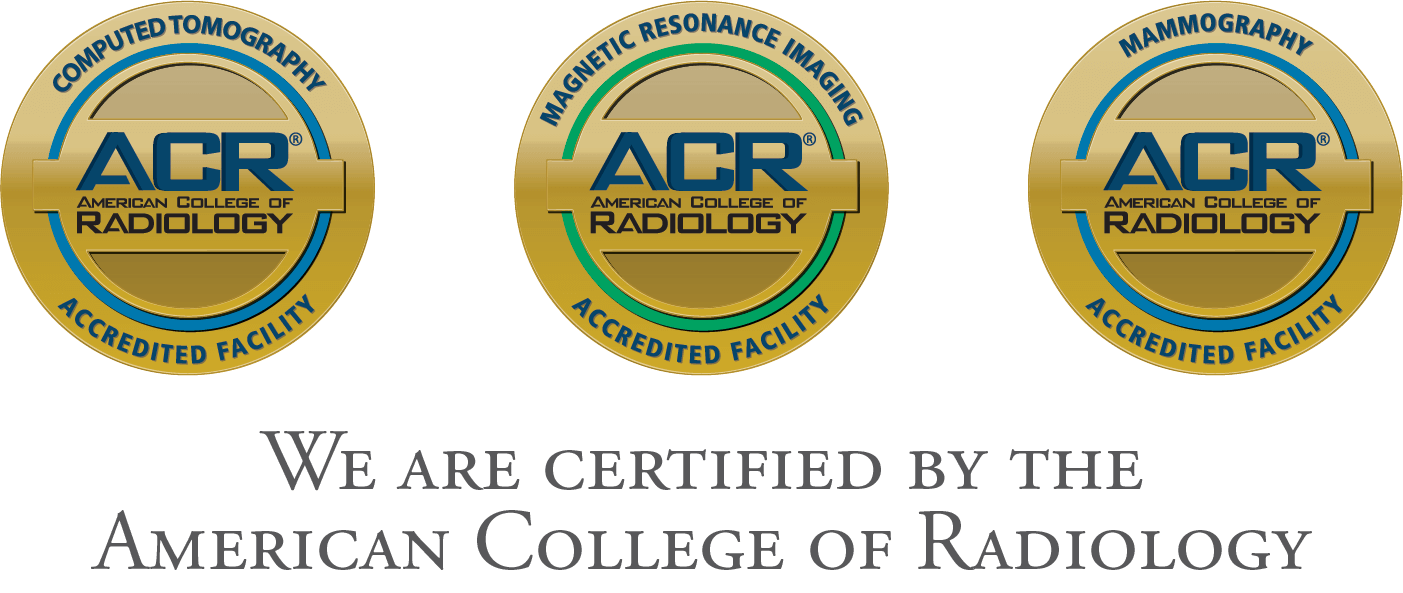 Radiologist
 
Andrew Graves, M.D.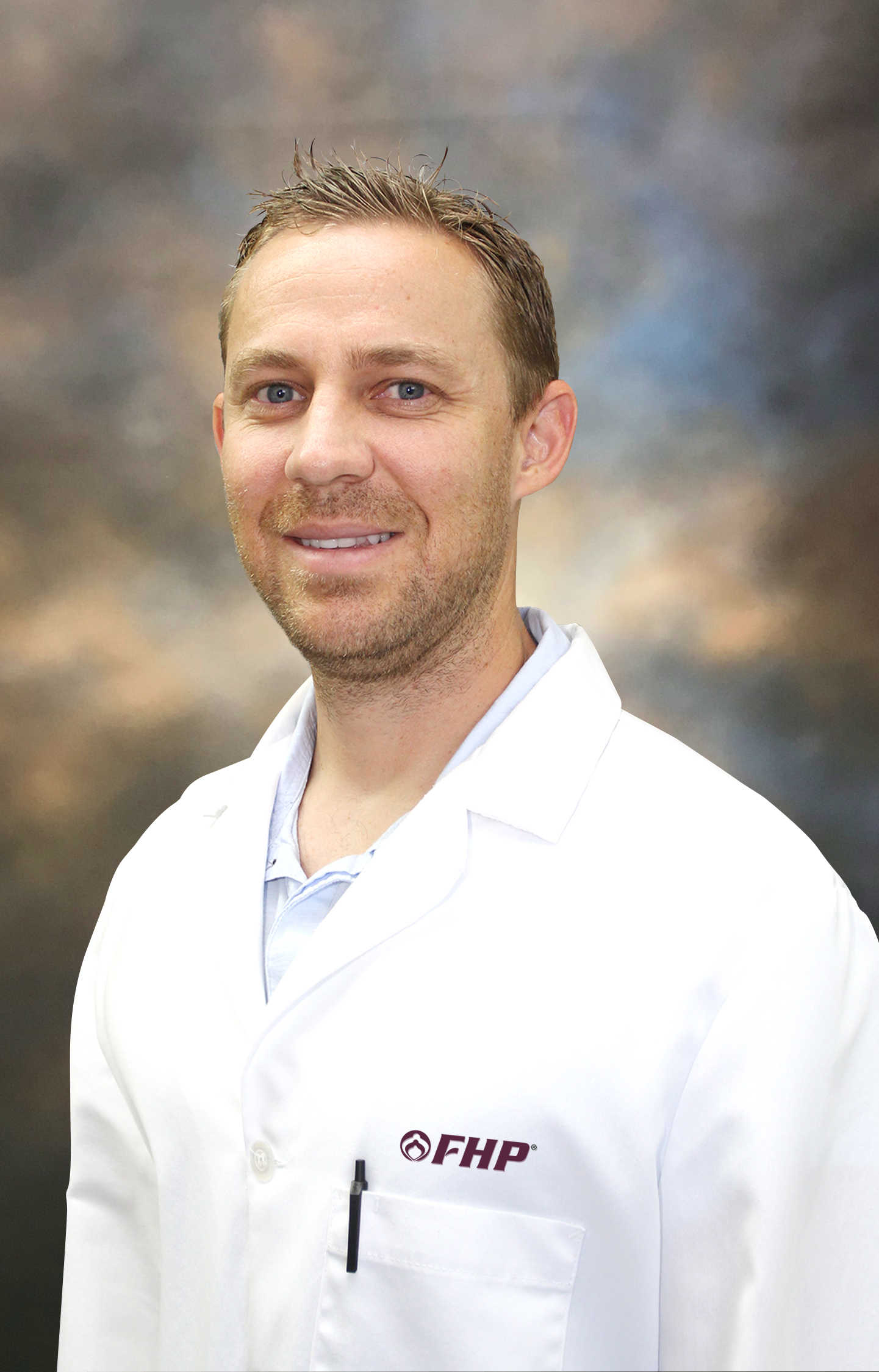 Andrew Graves is an award-winning board certified diagnostic radiologist. Dr. Graves received his BS in Biology from Cal Poly Pomona University and his M.D. from Loma Linda University School of Medicine.
Education:
Medical Degree, Loma Linda University 
School of Medicine
Radiology Residency, Loma Linda University
Medical Center
Dr. Graves has a wide range of experience in research and process improvement. This includes projects at the United States Naval Hospital Guam to reducing patient-wait times, increase breast-cancer screening rates, and develop the new MRI program. Past research includes publications in Applied Radiology and the Journal of Vascular and Interventional Radiology, in addition to involvement in traumatic brain injury studies.
He is a member of American Board of Radiology, American College of Radiology and the Radiological Society of North America.
---
Radiology

The wide spectrum of diagnostic medical imaging services at FHP Radiology gives you a deeper understanding of your body and the medical treatment it requires. Routine x-rays, bone densitometry, CT scans, echocardiography and ultrasounds allow our doctors to properly diagnose your condition and prepare the appropriate intervention program.
For women over 40 years of age, the Mammography Program is key to breast health. The FHP Radiology Mammography Program has maintained its accreditation from the American College of Radiology since its inception in 1999. This accreditation validates the quality of medical staff, equipment, and mammography films for proper reading that can lead to early detection of breast cancer. TakeCare and FHP actively promote breast health and increasing its awareness by tracking and measuring the percentage of breast cancer patients within its membership and patient base.
Business Hours:
Monday - Saturday 8 a.m. to 5 p.m., Sunday and Holidays Closed
Contact Information:
(671) 646-5825